← All wards
Four sisters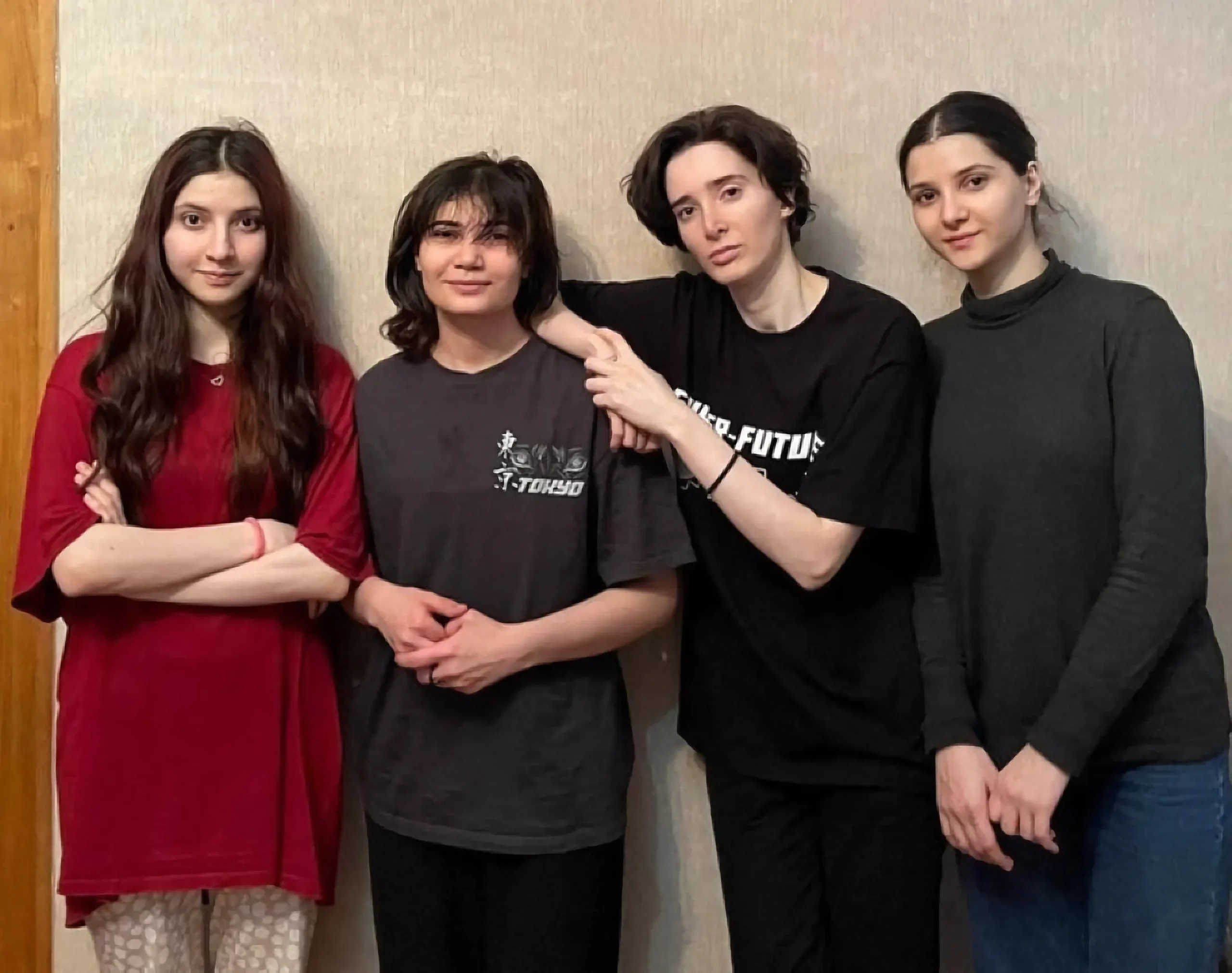 Hadijat Hizrieva, Patimat Hizrieva, Aminat Gazimagomedova and Patimat Magomedova from Dagestan were regularly abused — physically and psychologically by their relatives. As children they underwent "female circumcision" surgery. In spring of 2022 sisters ran away to shelter in Moscow and afterwards attempted crossing the border with Georgia. There they were stopped by Russian border guards.
The girls and their lawyer were given different reasons for their detention: debts, absence of their parents' allowance, standard "filtration measures", claim of theft and finally they claimed they were waiting for "a signal from their management". In fact, border guards were waiting for the sisters' family members to come. As a result, the mother and brother of the Hizrievi sisters popped up at "Verkhny Lars" checkpoint to take the girls home by force.
Thanks to the publicity in the media and society's attention the sisters were allowed to cross the border with Georgia. Their relatives keep trying to find the girls and threaten to find them abroad.
We managed the sisters' evacuation and security. Up till now we provide them with legal support.