← All wards
Ibragim Selimkhanov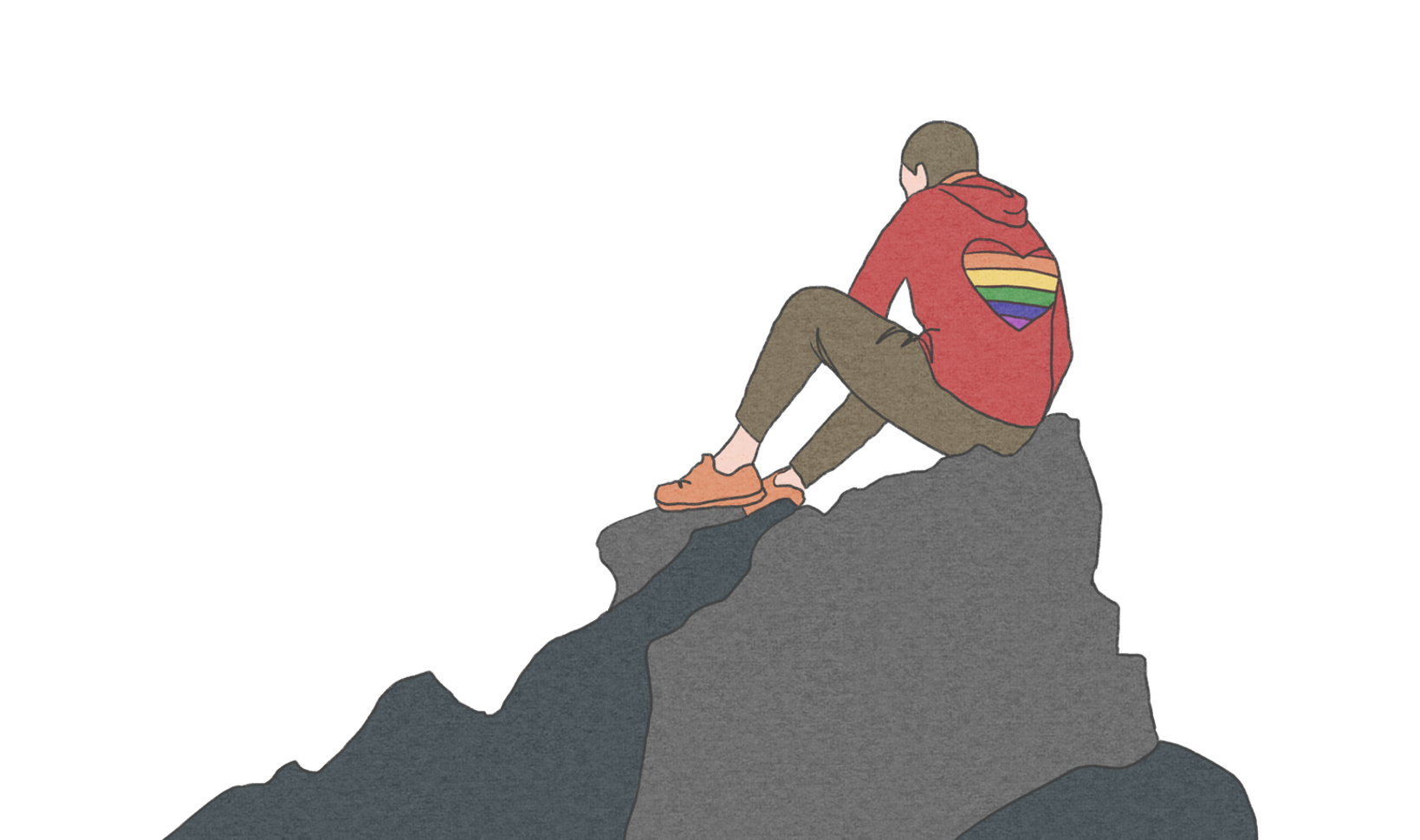 Ibrahim fled Chechnya from relatives who threatened to kill him because of his homosexuality. In the spring of 2021, Chechen security forces abducted him from Moscow and brought him back to the republic. Ibragim was interrogated in detail at the Ministry of Internal Affairs department. Luring the information about human rights activists who are engaged in helping LGBTQ+ people in the North Caucasus was the aim of Chechen security forces.
After interrogation, Ibragim was handed over to his mother's relatives. In the family, he was deprived of means of communication, but in the end he managed to escape.
Ibrahim filed a complaint on kidnapping, but no criminal case was initiated even after numerous appeals to the Investigative Committee on the fact of police inaction.
In September 2022, the prosecutor's office canceled the decision of the Investigative Committee to refuse to initiate a criminal case and sent it for a review.
We provide Ibragim with legal support.