← All wards
Magomed Askhabov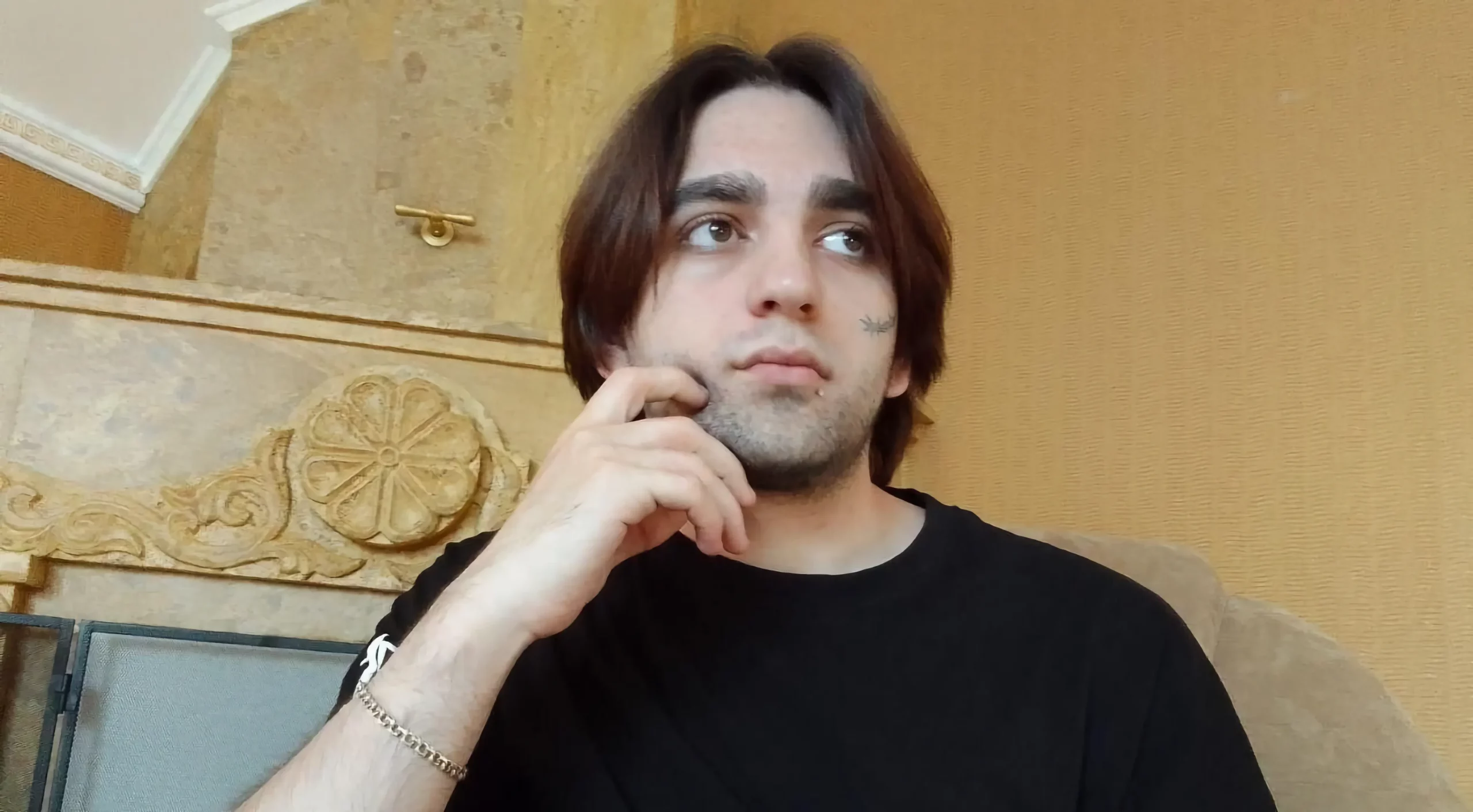 Magomed was sexually assaulted and blackmailed in Dagestan due to being a part of LGBTIQ+ community. He left for Saint Petersburg, however in January 2021 he agreed to help his relative take her stuff to Makhachkala. When Magomed reached the Republic of Dagestan and got into his family's car he was kidnapped and taken to "Start" rehabilitation center. There in accordance with his family's request he was "being cured" of homosexuality.
In the clinic "patients" were tortured: they were hung up on the bars with handcuffs, left with no food, made to carry heavy objects around. For disobedience they were made to rewrite the same text repeatedly: "I'm an irresponsible weed. If I continue to treat responsibility recklessly I'll end up kicking the bucket like a coward — in the shithouse in between my pothead sister's hips."
We managed Magomed's evacuation and security. Up till now we provide him with legal support.