← All wards
Maksim Lapunov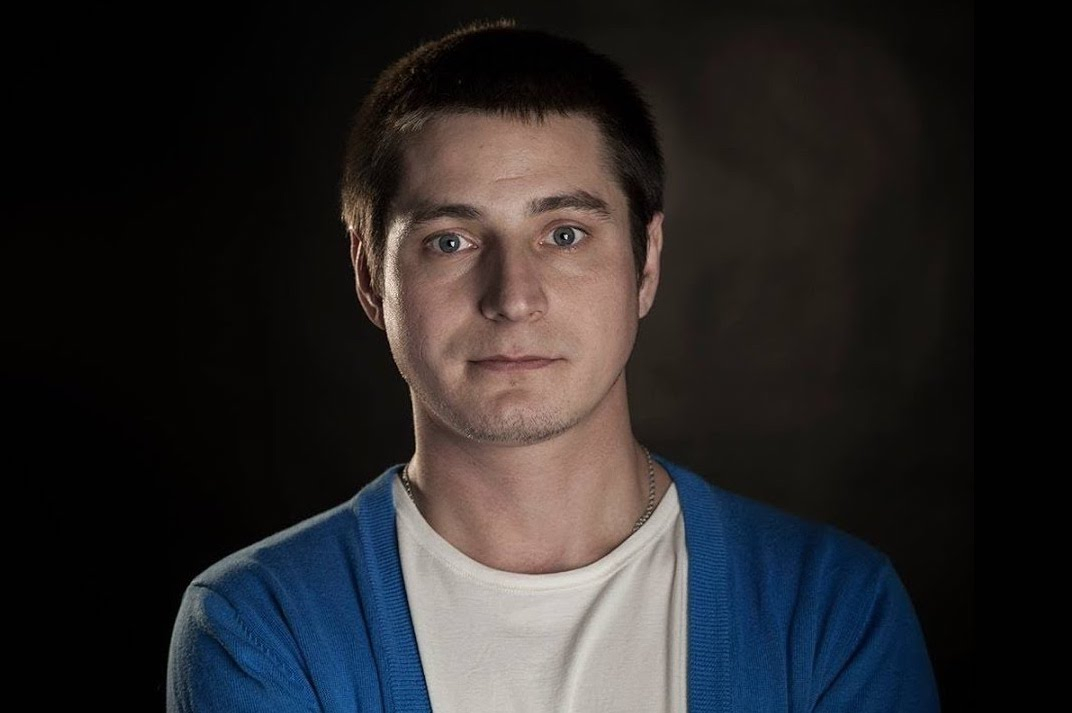 Maksim was the first to openly speak out on persecution of LGBTIQ+ people in Chechnya. Owing to his testimony on the critical situation in the North Caucasus the issue was revealed to the whole world.
Maksim was born in Omsk and moved to Chechnya in 2015 to work as an event moderator. In the spring of 2017 in the center of Grozny city he was kidnapped by people in mufti and put in an unofficial prison for gays. Security forces beaten him up trying to lure evidence on other gays' data in the republic and made him leave fingerprints on the firearm to have an extra pressure on him.
After 12 days of imprisonment he had to record a video conviction admitting his homosexuality before he was set free. He was threatened death if he ever tells anyone about what happened to him in that place. Maksim reached human rights activists and wrote a statement to the police.
Initiation of criminal proceedings was denied: investigation wasn't held. Maksim left Russia and in November 2019 he filed a complaint to the European court of human rights.
We managed Maksim's evacuation and security. Up till now we provide him with legal support.