← All wards
Salman Mukaev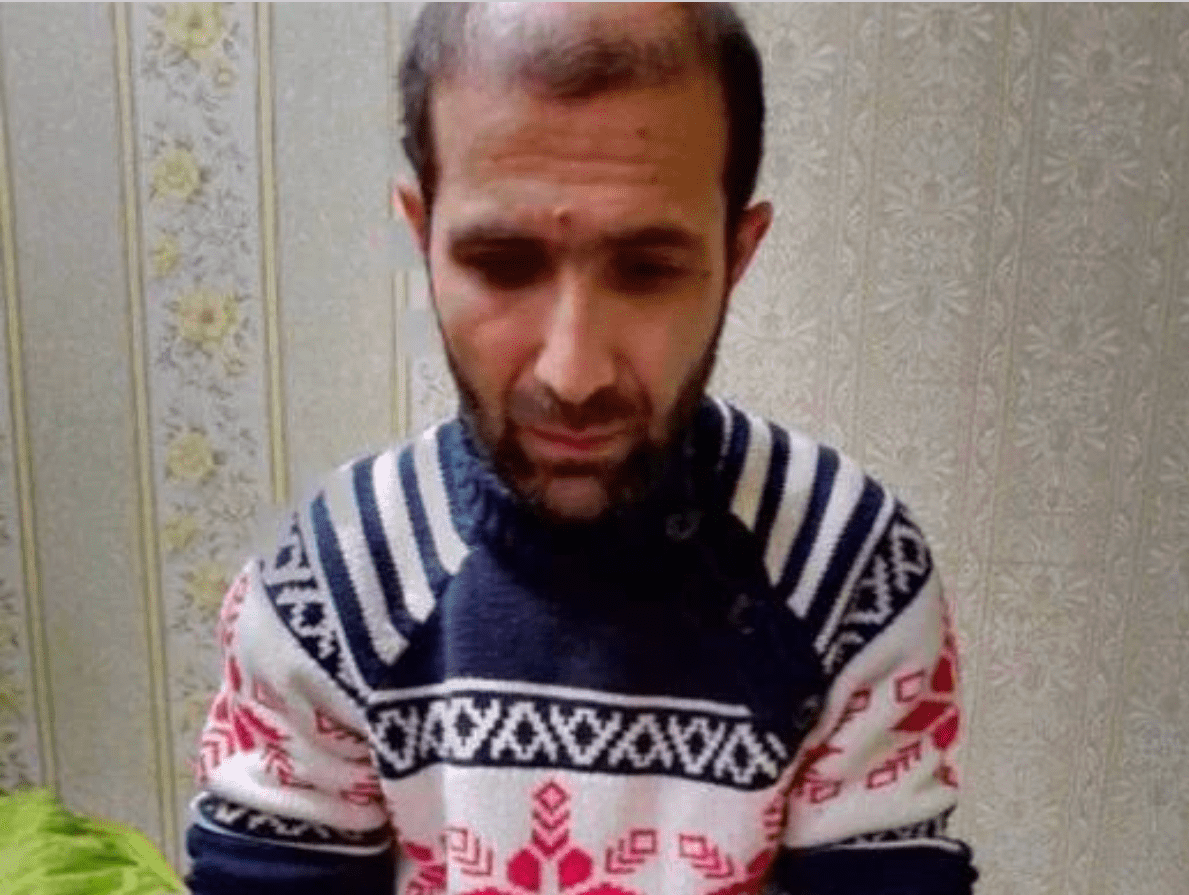 Salman was deprived by chechen legal forces in 2020 and was accused of homosexuality. In the police department he was severely tortured: he was beaten up, tied with tape, choked with a plastic bag and electrocuted by means of connecting bare wires to his pinkies.
Under torture, Salman was forced to admit to a sexual relationship with his friend. After this, he was released in exchange for "cooperation", threatening that if he refused, they would fabricate a case against him for illegal possession of weapons. He was forced to sign blank sheets of paper beforehand.
As per the assignment of the security forces, Mukayev was supposed to meet men on websites and lure them into a special apartment, which was being watched by the security forces. Salman did not do this and left the republic, after which a criminal case was initiated.
Now Mukaev is in Armenia and cannot leave for another country, since he has been put on the wanted list of the Ministry of Internal Affairs of the Russian Federation in the case of illegal possession of weapons. He faces extradition to Russia.
Law enforcement agencies refused to investigate Mukaev's allegations of kidnapping and torture.
We managed Salman's evacuation and security. Up till now we provide him with legal support.